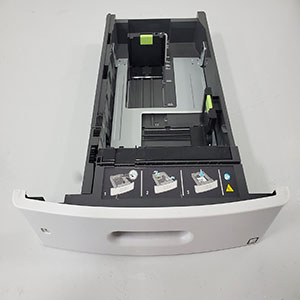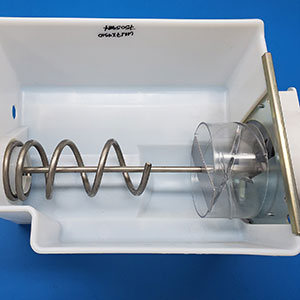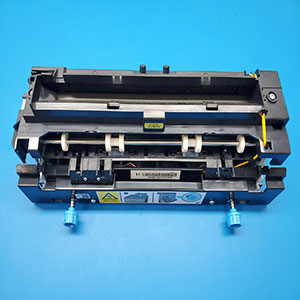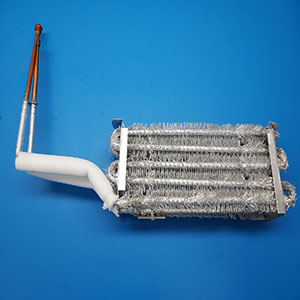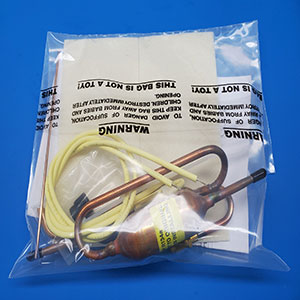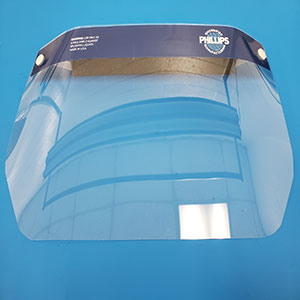 Manchester 2 Capabilities
---
Remanufacturing/Refurbishment
PDM supports customers with their end of life remanufacturing requirements and needs. PDM's dedicated staff can develop a process for each remanufacturing project that will result in a "like new" component /system to customer specifications. Upon completion, the finished product is shipped to the customer's distribution center, field service group or customer.
Depot Repair/Remanufacturing
Complete disassembly
Dismantle and salvage
100% Inspection of every part
Replace all wear items with 100% new parts
Every part meets OD/OEM specifications
Tested to verify OD/OEM specifications
Remanufacture end-of-life components
Component Logistics for Field Service
Transportation/warehousing
End of life manufacturing for exotic parts
Spare parts management
Replacement parts management
Order management
Depot Repair Services
We can help with core inventories, defective field returns and parts management, storage and recycling.
We have the expertise and experience to handle a wide variety of components, boards, and assemblies.
We offer a wide range of depot repair services, including:
Electro-mechanical
Reverse engineering
Obsolete component sourcing
Testing
Logistics
Core dismantle
Sort
Repair
Recycle